Welcome to Blue Hills Lavender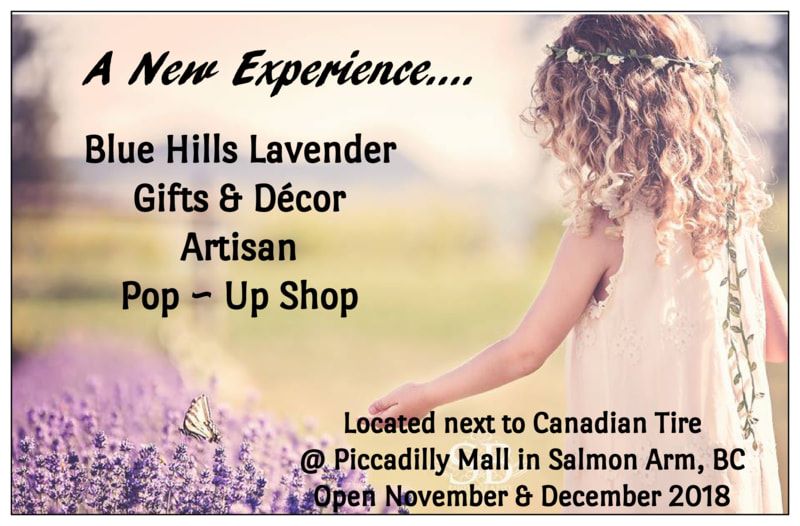 Blue Hills Lavender Farm & Store
will be at Vernon Presents
A Festival of Crafts at
Kal Tire Place in Vernon
​Nov.16. & 1. 2018
​After a very busy few years, the farm will not be open for visitors in 2018.
​We are looking forward to having you visit our new farm store
in Salmon Arm in the summer of 2019

We have moved to the Salmon Arm Area and
our Products will continue to be available
at the select locations listed below,
​as well as Creative Chaos in Vernon the first weekend of June 2018,
and of course as always, at our Online Store!

​Thank You for all of Your many visits to our farm this past summer!
​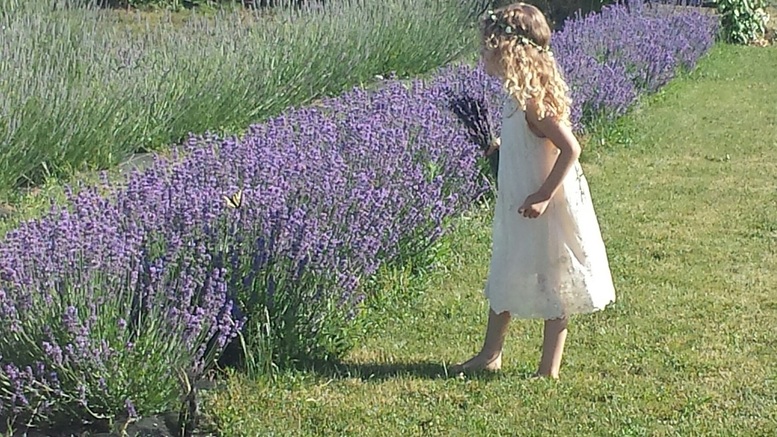 If you need to restock some of our fine products,
You can also find them at the following awesome retail locations:

Our store locations are :

British Columbia
​Farmer John's Grindrod BC
​The HANDMADE SHOPPE in Salmon Arm BC ( Old Canadian Tire Building )
Swan Lake Nurseryland in Vernon BC
Happy Holistic 433 Hwy 33 Kelowna BC
Shepherd's Home Hardware Armstrong BC
​Shuswap Artisan Co-op in Sorrento
Alberta
WILD's Home Hardware Building Centre in Sundre AB
TeaZehri Tea & Gift Boutique Main Street Nanton AB​